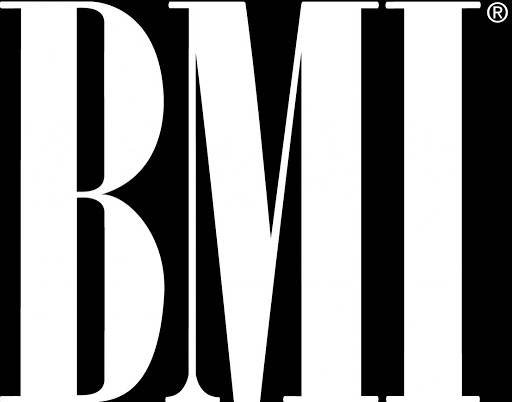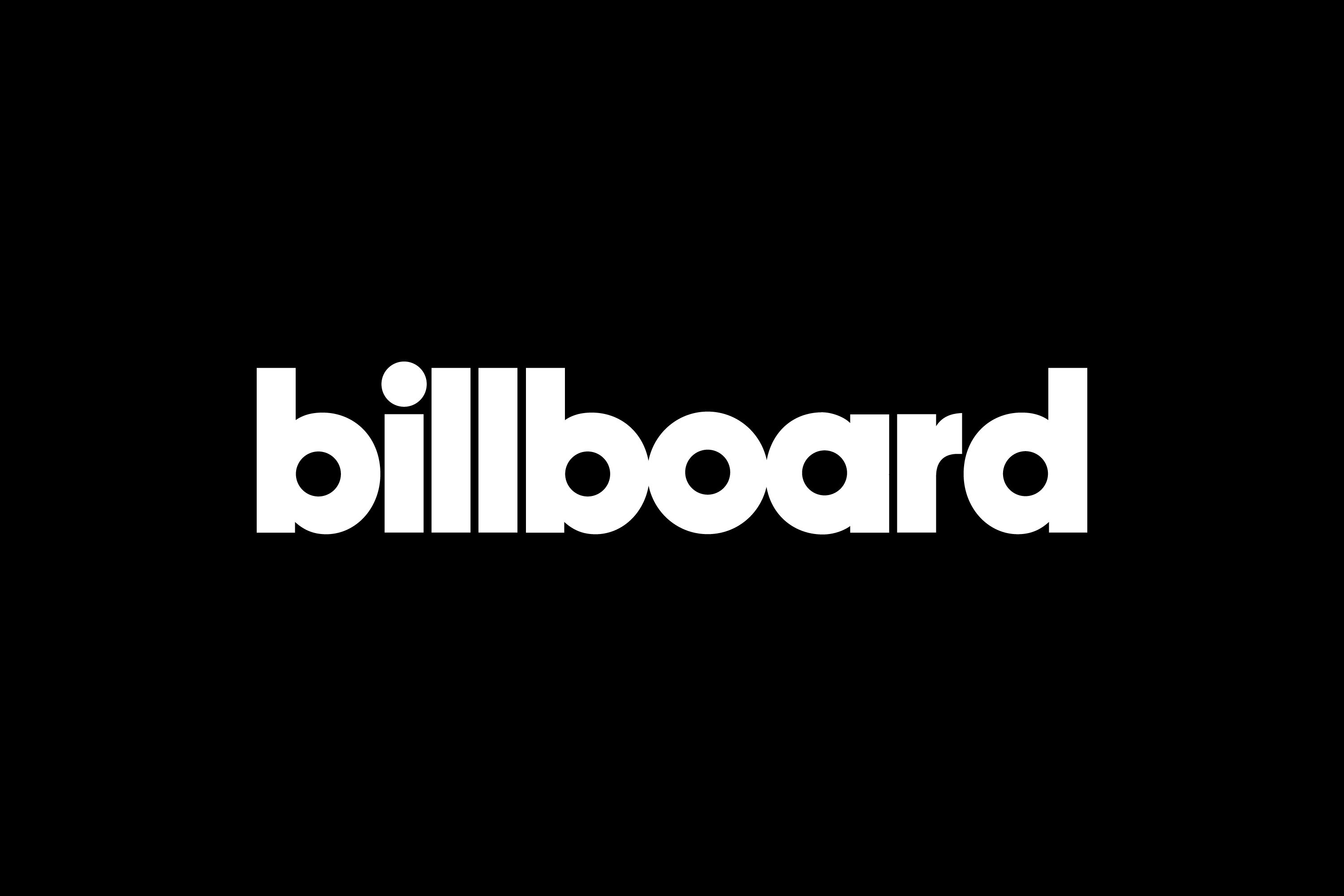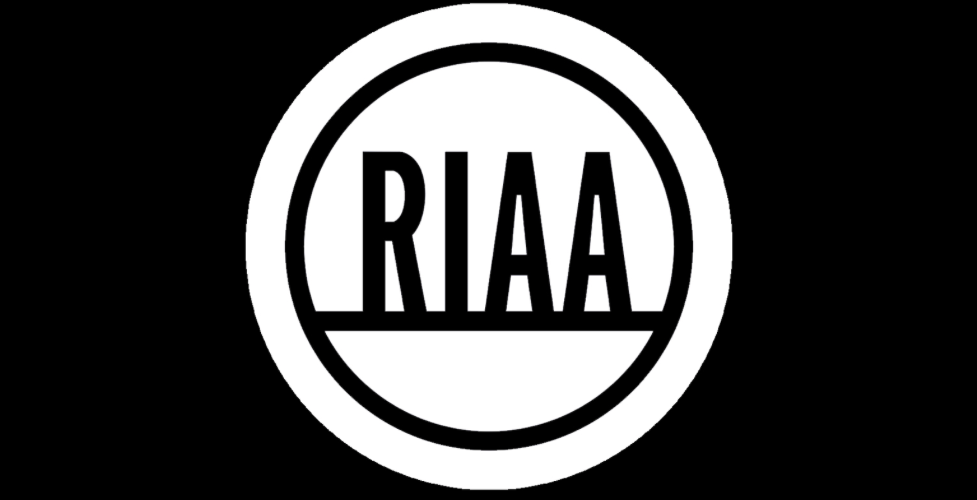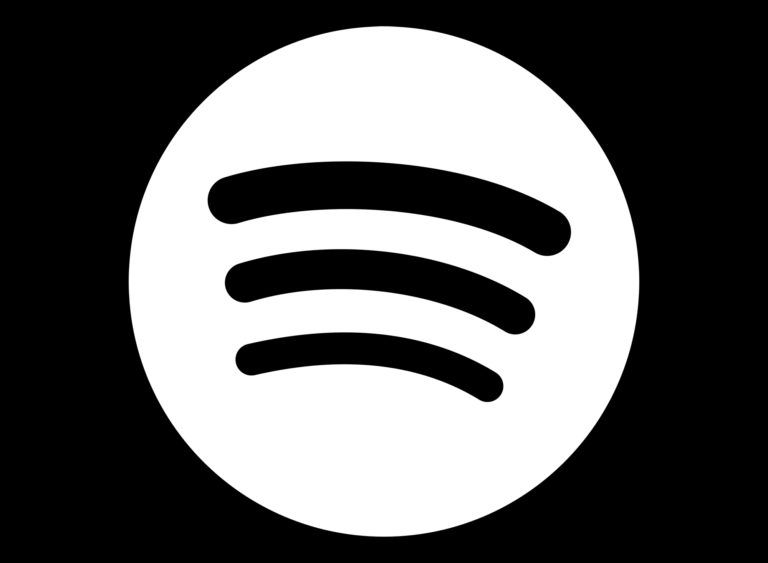 FREQUENTLY ASKED QUESTIONS
How will I receive my kits after purchase?
Every digital download is available immediately after purchase from our custom download page. We will also send you a link to your kits via email.
Are these MIDIs and loops royalty-free?
MIDIs and loops from Bend Soundwaves are royalty-free for all beat sales using these loops. As for placements with artists signed to major labels, the sample must be cleared in advance or after the artist is signed to a major label. Please note, that as a producer this should not affect your own royalties.
MIDIs and loops, however, may not be used in whole or in part for any other standalone sound kit.
Bend Soundwaves accepts the following payment methods:
• All major credit and debit cards (Visa, MasterCard, American Express, etc)
• PayPal
• Shop Pay
• Cryptocurrencies via Coinbase Commerce (Bitcoin, Ethereum, Litecoin, Bitcoin Cash, DAI, USDC)
Do I need to clear these samples?
The creator of each individual sound is entitled to a royalty/performance split percentage if the beat gets placed with a major artist and/or major label. As for producers uploading beats using the sounds, the credit is not mandatory.
What is the refund policy?
Due to the digital nature of our products, all sales are final. However, we do prioritize customer satisfaction, so if you have any dispute please do not hesitate to reach out to support@bendsoundwaves.com.
Andrew is really dope and one of the hardest working producers I know and his music reflects that.
- AKASOLEIL
He stands out among all the people I've had the pleasure of working with due to his remarkable professionalism and his profoundly advanced understanding of the elements behind creating a hit song
- Jiala Ji
The way I see it: In the booth or behind the console, Andrew is a force to be reckoned with.
- 7imoncello
andrew! the avatar is not your ordinary producer, he is much greater than what you might make him out to be!
- Scottie the Reaper
Andrew's beats are dope!
- Queue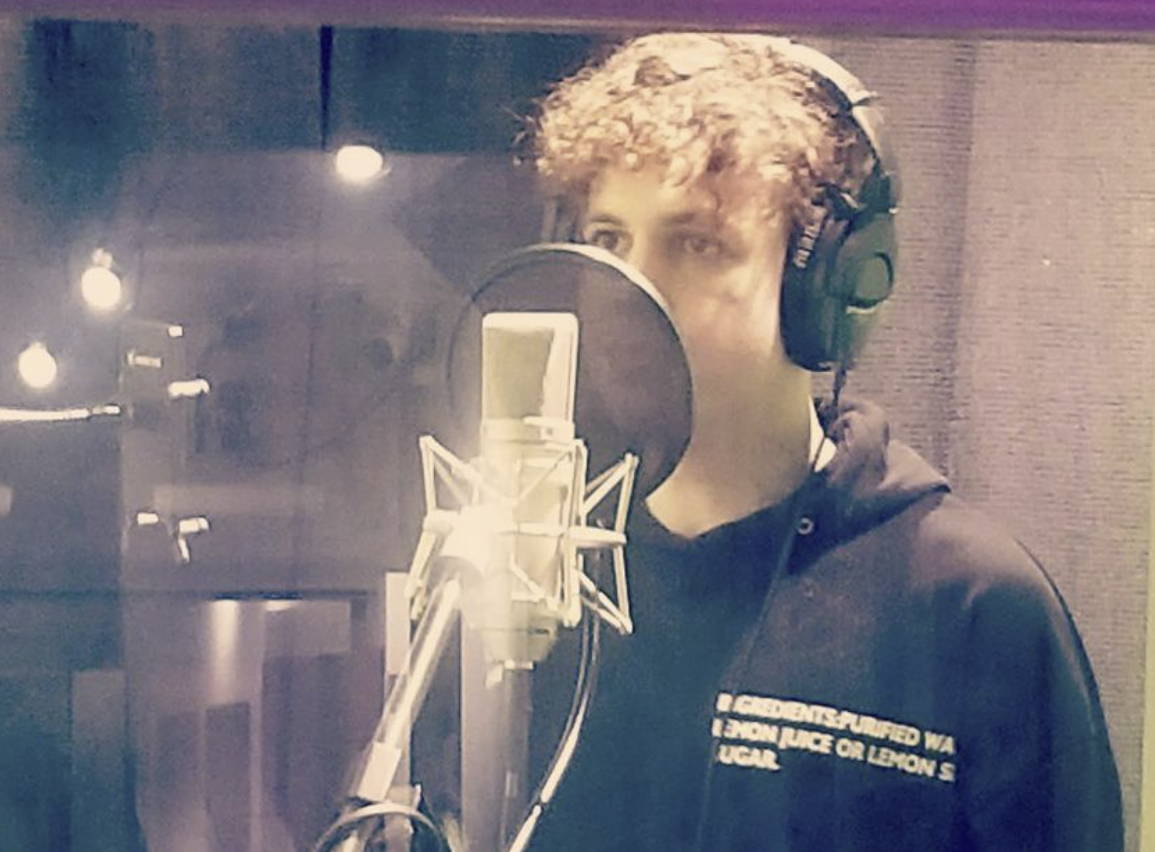 How many producers are there out there? Countless. While there is plenty of opportunity for everyone, the simple fact remains that those at the top are often wary to share their secret sauce. This is understandable. Before founding the Bend Soundwaves movement, andrew! the avatar spent more than a decade and north of 50% of all income developing his craft as a producer. In the process of getting radio placements, delivering motivational speeches to crowds of business leaders, and building a network that stretches to every corner of the music industry, Andrew realized that success is not measured by how high he can climb, but how many other creatives he can help to climb ever higher. Bend Soundwaves is always here to help producers, songwriters, and artists climb higher.