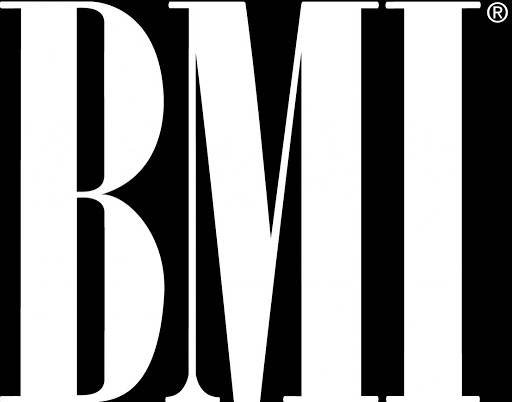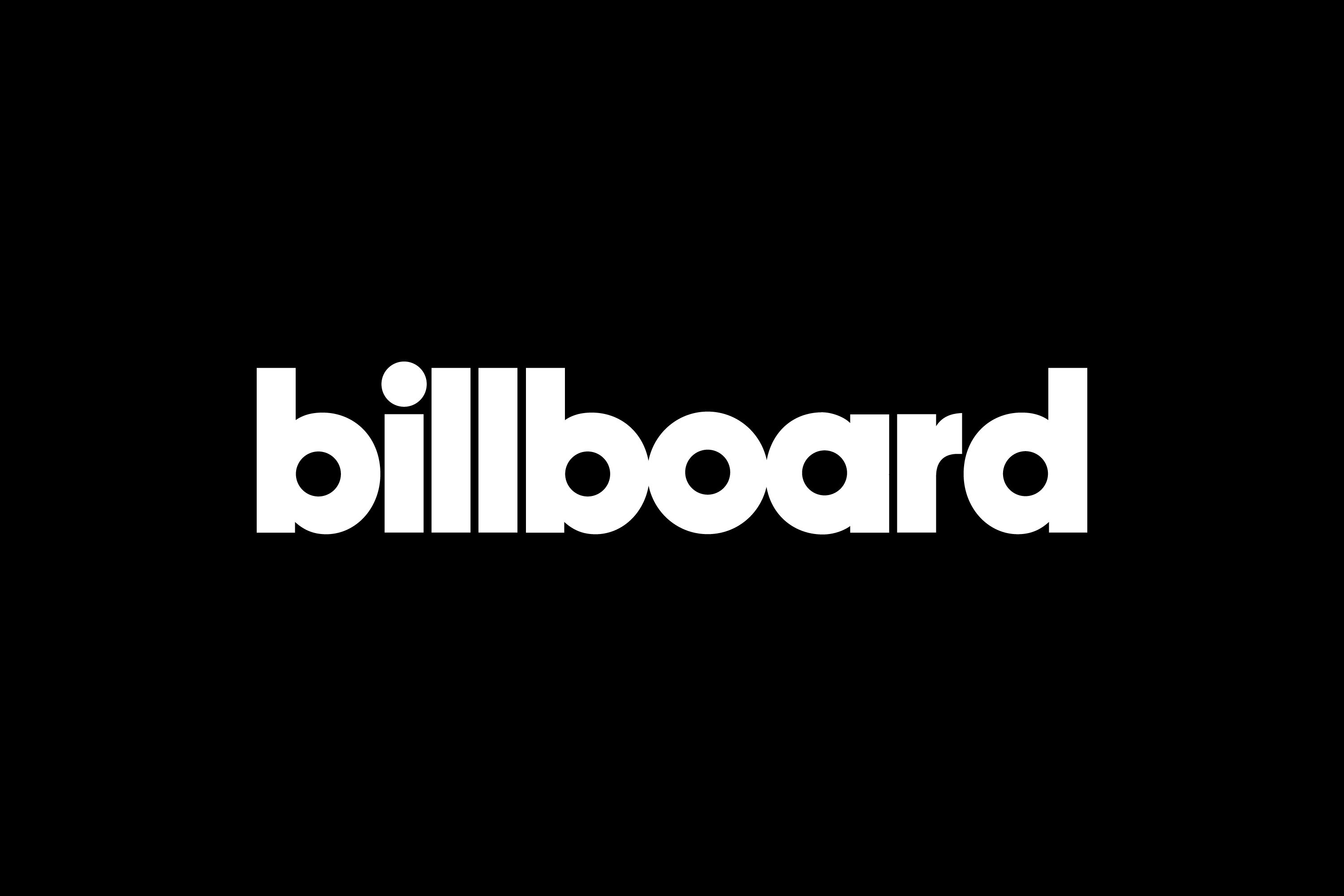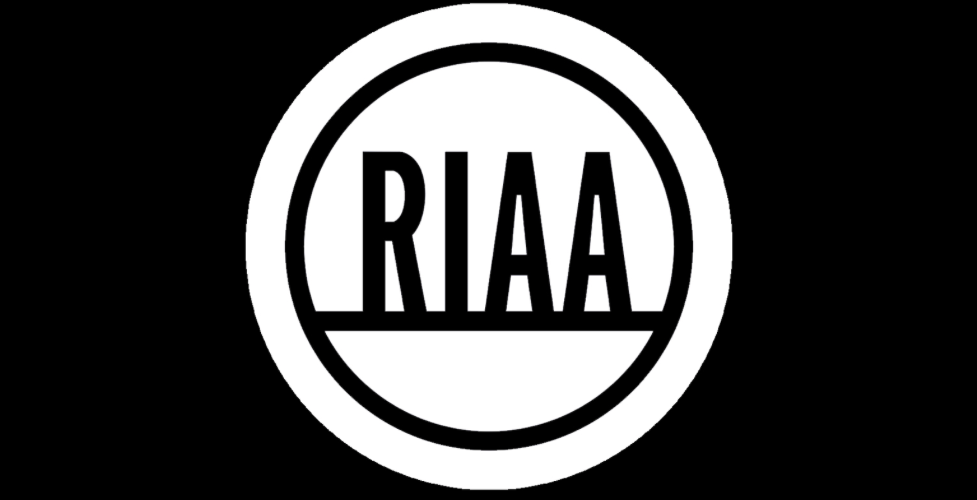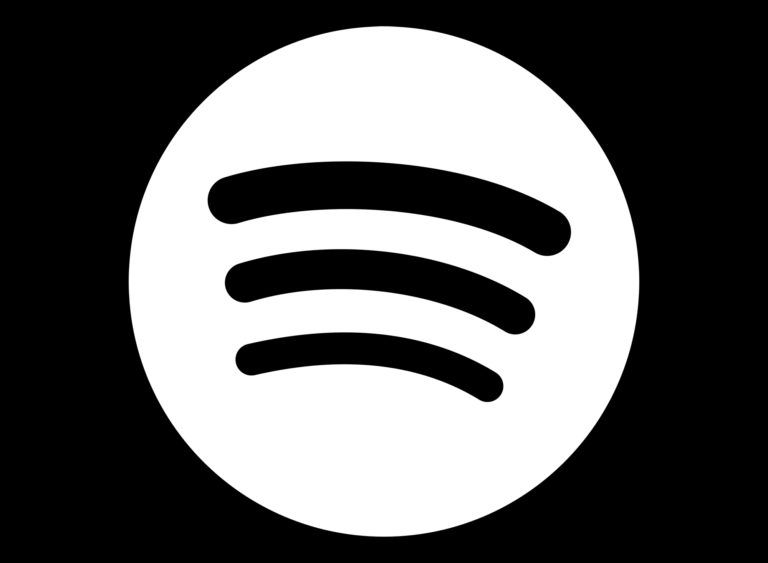 FREQUENTLY ASKED QUESTIONS
How will I receive my instrumental after purchase?
Every digital download is available immediately after purchase from our custom download page. We will also send you a link to your kits via email. Please be sure to check your spam folder. If there are any issues with your delivery please contact support@bendsoundwaves.com.
Is this instrumental royalty-free?
Instrumentals from Bend Soundwaves are not royalty-free. The expectation is that Bend Soundwaves producers be compensated with 5% of the Master Recording to be split between all of the Bend Soundwaves producers. This will leave you, your label, and team with 95% of the Master Recording rights.
Regarding the Composition which is registered with BMI, ASCAP, SESAC, and/or the Mechanical Licensing Collective, Bend Soundwaves producers and their respective publishers are to be granted 50% of the Composition publishing percentages OR Nashville (equal) splits with everyone on the record.
Bend Soundwaves accepts the following payment methods:
• All major credit and debit cards (Visa, MasterCard, American Express, etc)
• PayPal
• Shop Pay
• Cryptocurrencies via Coinbase Commerce (Bitcoin, Ethereum, Litecoin, Bitcoin Cash, DAI, USDC)
Are there any limits to the licenses?
The Exclusive License has virtually unlimited placement opportunities for streams, record sales, music videos, radio, and live performances. Presuming royalties are being properly handled there will be no issues. Also, once you purchase the Exclusive, the opportunity for more people to lease the instrumental will be taken off the market. Bend Soundwaves will still reserve the right to clear previous leasees for more streams.
The Lease License clears the user for up to 150,000,000 steams or 100,000 record sales or a combination thereof (under the RIAA forumula 150 streams = 1 sale). The Lease License also clears unlimited live performances and distribution to up to two radio stations. Should you find a need to go beyond these limits, we suggest purchasing the Exclusive License as soon as possible or contacting Bend Soundwaves directly for future clearance.
Regarding film clearance, in either case the film company will be required to clear the record with Bend Soundwaves. We are always here to accommodate our licensees in film licensing scenarios, we just simply need to also make sure we are taking proper care of our producers as well.
What is the refund policy?
Due to the digital nature of our products, all sales are final. However, we do prioritize customer satisfaction, so if you have any dispute please do not hesitate to reach out to support@bendsoundwaves.com.
Andrew is really dope and one of the hardest working producers I know and his music reflects that.
- AKASOLEIL
He stands out among all the people I've had the pleasure of working with due to his remarkable professionalism and his profoundly advanced understanding of the elements behind creating a hit song
- Jiala Ji
The way I see it: In the booth or behind the console, Andrew is a force to be reckoned with.
- 7imoncello
andrew! the avatar is not your ordinary producer, he is much greater than what you might make him out to be!
- Scottie the Reaper
Andrew's beats are dope!
- Queue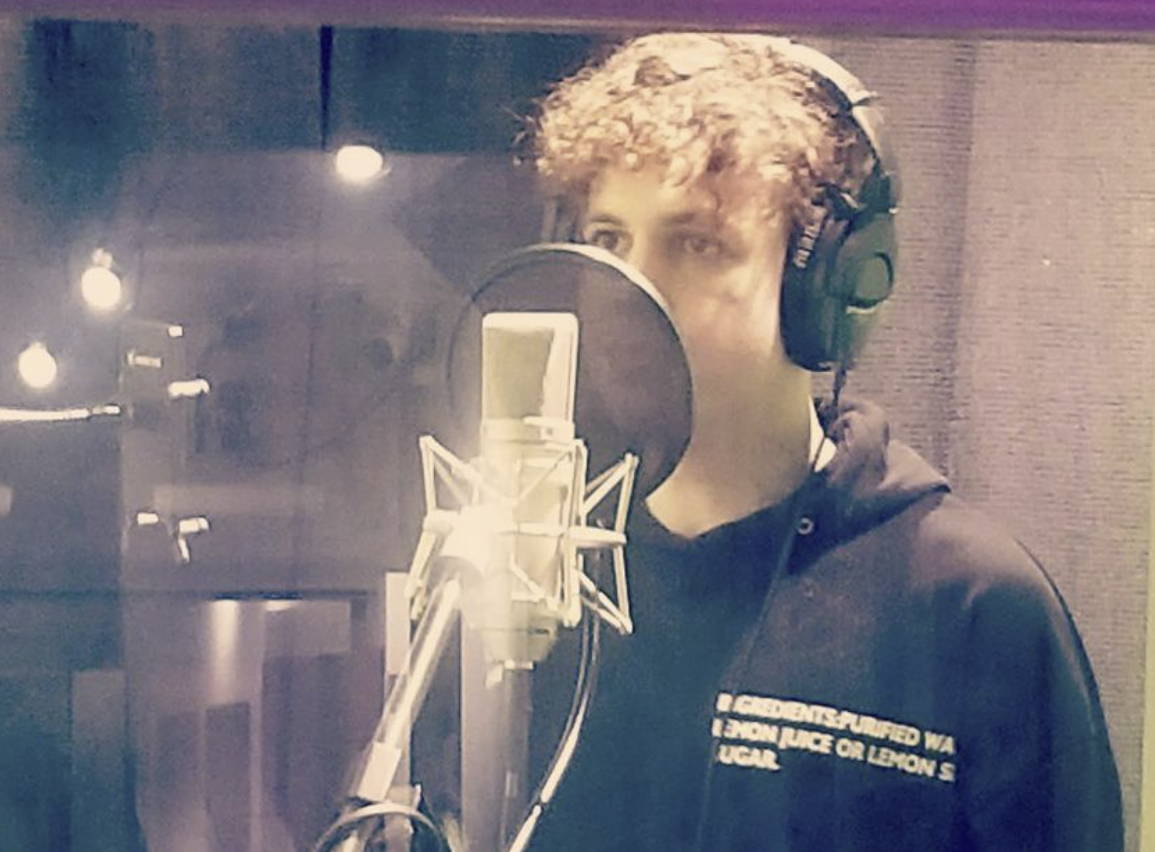 How many producers are there out there? Countless. While there is plenty of opportunity for everyone, the simple fact remains that those at the top are often wary to share their secret sauce. This is understandable. Before founding the Bend Soundwaves movement, andrew! the avatar spent more than a decade and north of 50% of all income developing his craft as a producer. In the process of getting radio placements, delivering motivational speeches to crowds of business leaders, and building a network that stretches to every corner of the music industry, Andrew realized that success is not measured by how high he can climb, but how many other creatives he can help to climb ever higher. Bend Soundwaves is always here to help producers, songwriters, and artists climb higher.