Your supply shop for beats, sounds, and high end streetwear.
Curated by andrew! the avatar.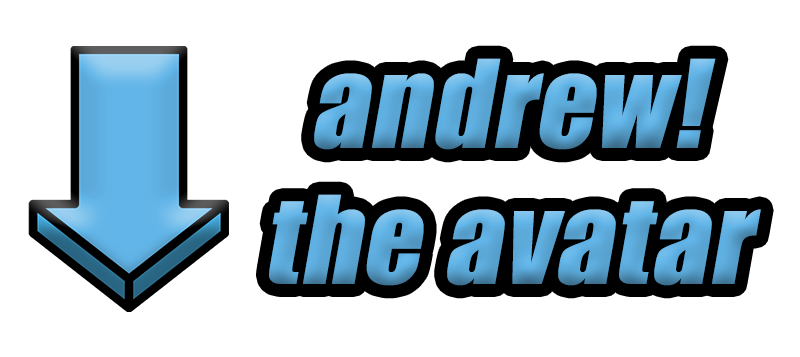 Who is andrew! the avatar?
At only 23 years old, andrew! the avatar has connected with many of the largest industry playmakers in music. As a producer, songwriter, and artist, his unique sound is continuing to push contemporary sound beyond conventional genre boundaries to focus on expression. While he loves the process, for him "it's always about the sound at the end of the day."
This is the best place to connect with andrew! the avatar for music, merch, and all your production needs!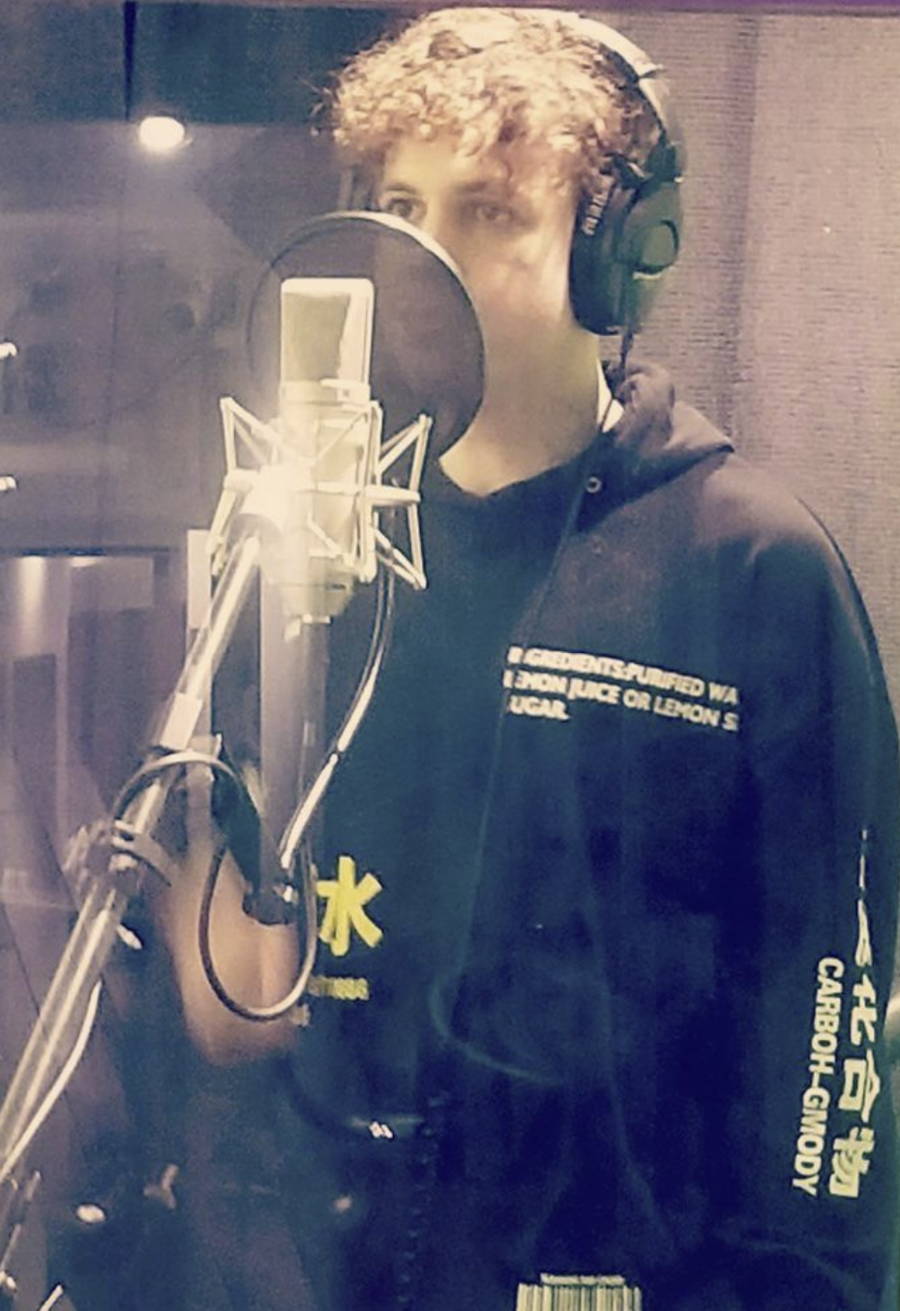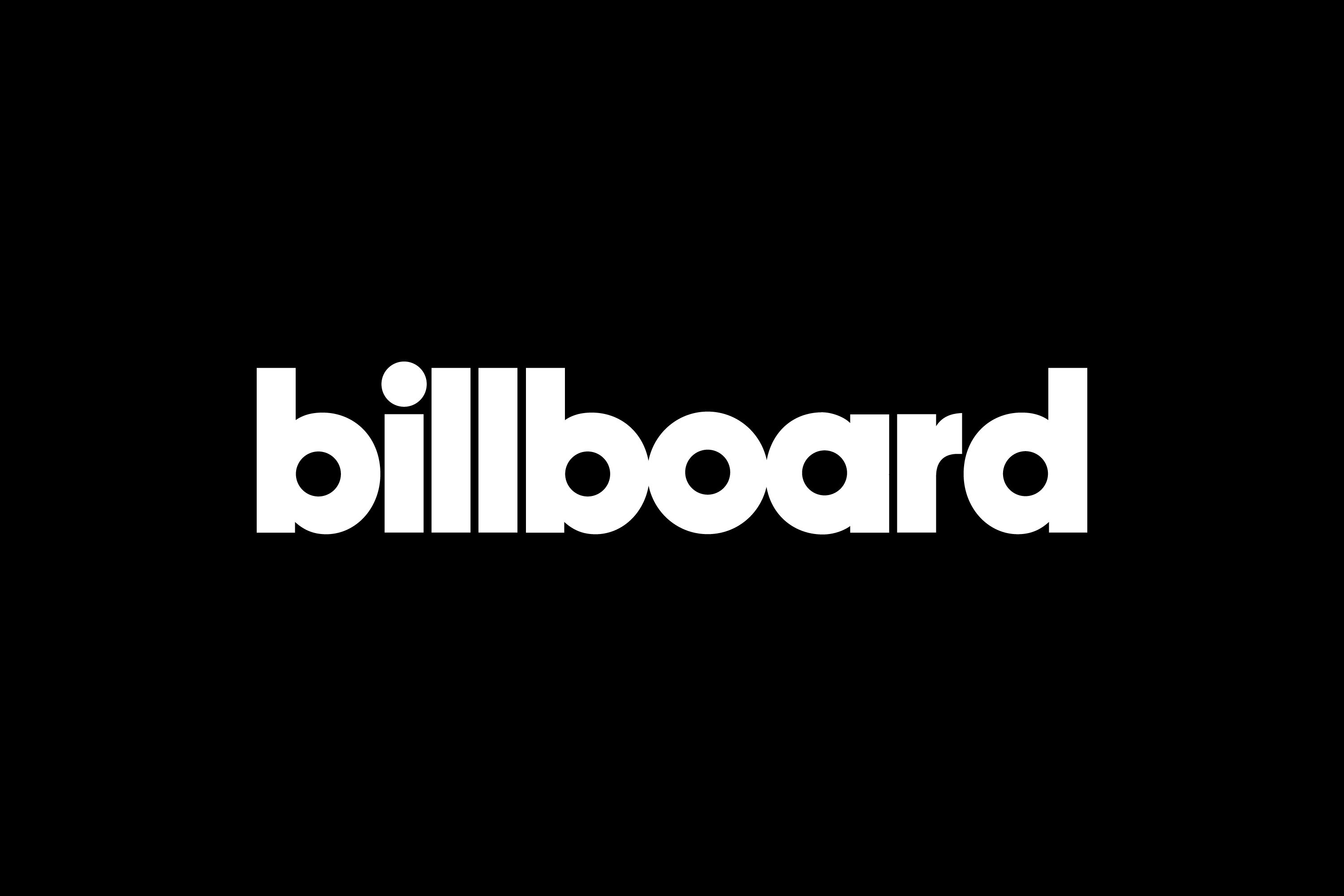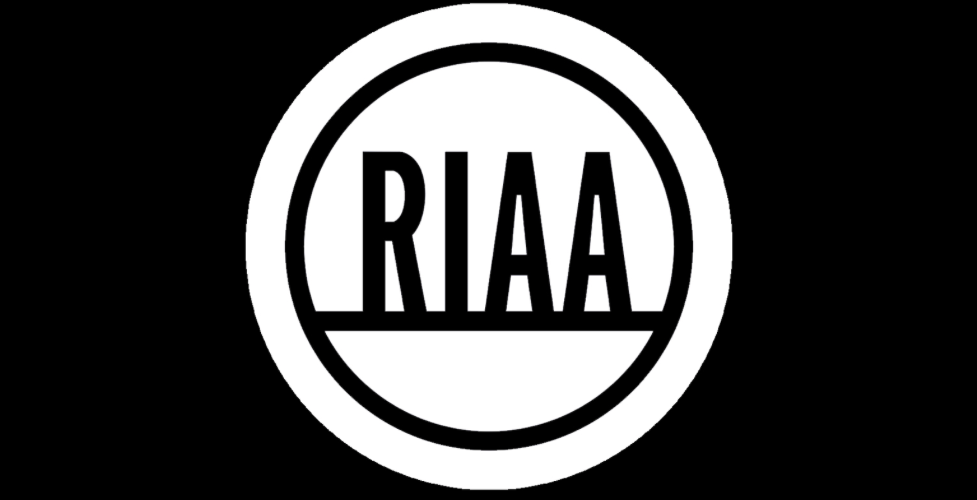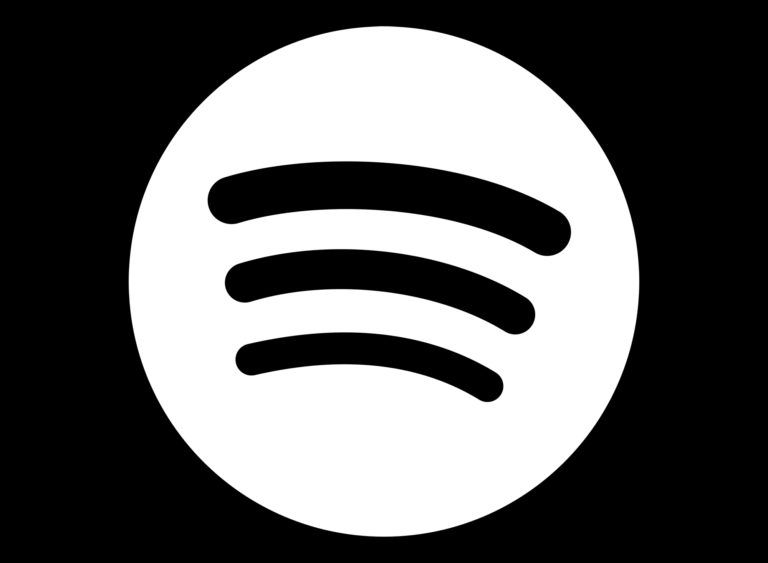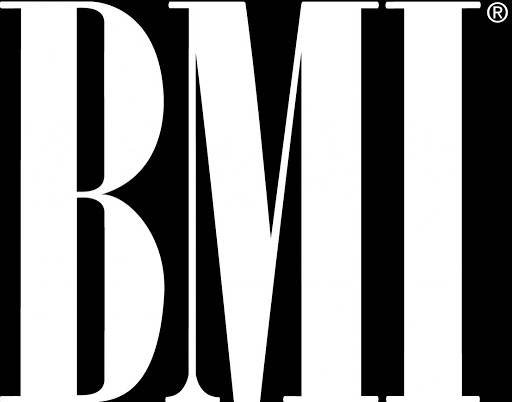 Andrew is really dope and one of the hardest working producers I know and his music reflects that.
- AKASOLEIL
He stands out among all the people I've had the pleasure of working with due to his remarkable professionalism and his profoundly advanced understanding of the elements behind creating a hit song
- Jiala Ji
The way I see it: In the booth or behind the console, Andrew is a force to be reckoned with.
- 7imoncello
andrew! the avatar is not your ordinary producer, he is much greater than what you might make him out to be!
- Scottie the Reaper
Andrew's beats are dope!
- Queue
GET THE LUCKY 7 LOOP KIT FREE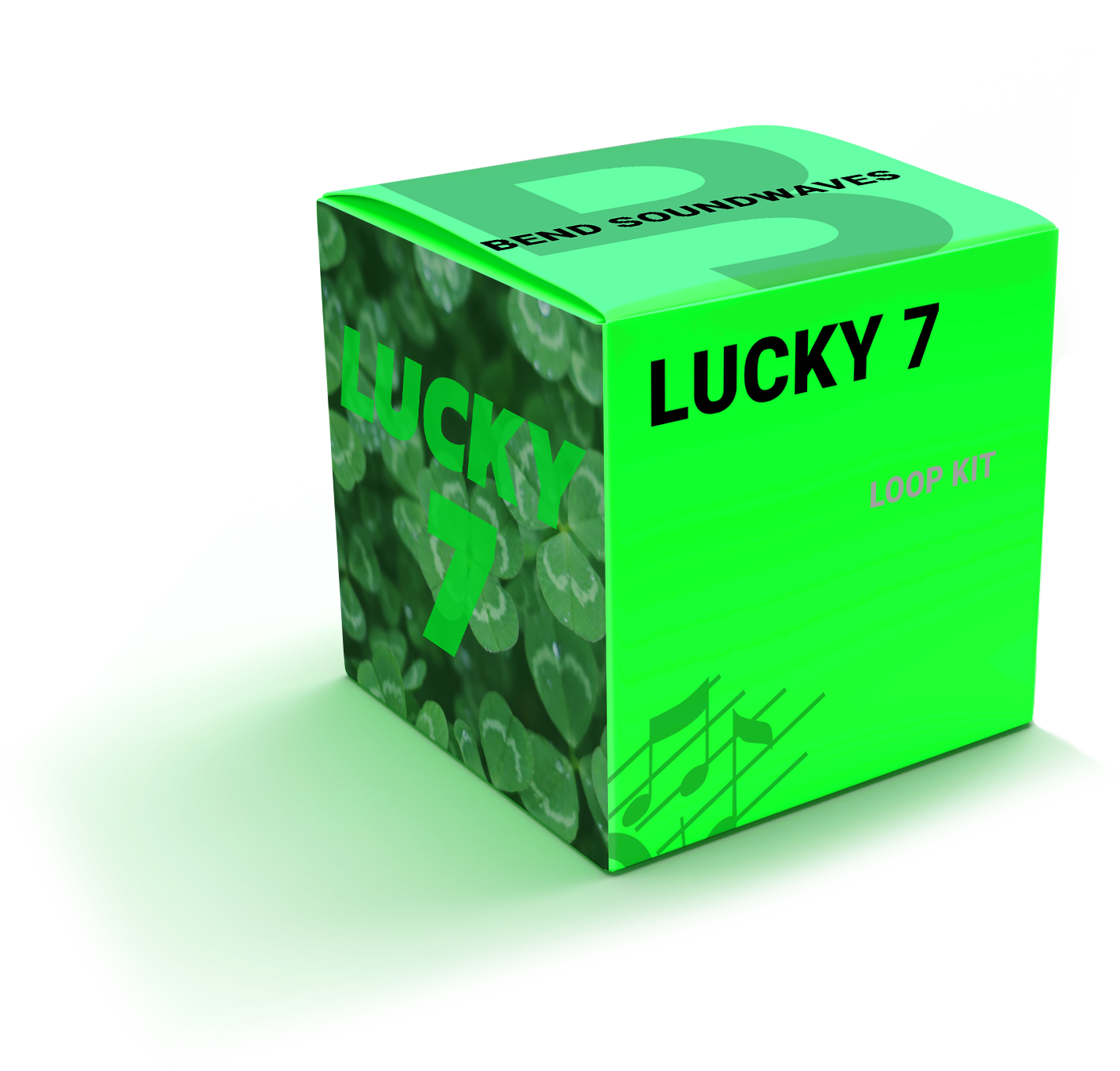 Start Your Next Hit Record!
BUY 1 GET 2 FREE...
How many producers are there out there? Countless. While there is plenty of opportunity for everyone, the simple fact remains that those at the top are often wary to share their secret sauce. This is understandable. Before founding the Bend Soundwaves movement, andrew! the avatar spent more than a decade and north of 50% of all income developing his craft as a producer. In the process of getting radio placements, delivering motivational speeches to crowds of business leaders, and building a network that stretches to every corner of the music industry, Andrew realized that success is not measured by how high he can climb, but how many other creatives he can help to climb ever higher. Bend Soundwaves is always here to help producers, songwriters, and artists climb higher.
Get Your FREE Copy of the Lucky 7 Loop Kit Delivered Directly to Your Inbox...